Una de las celebraciones más importantes y festivas en EEUU es definitivamente el 4th of July.
A mi me encanta ya que me siento muy agradecida por todas las oportunidades que me ha dado esta gran nación, aquí tengo una familia, un hogar, buenos amigos y un trabajo que me apasiona.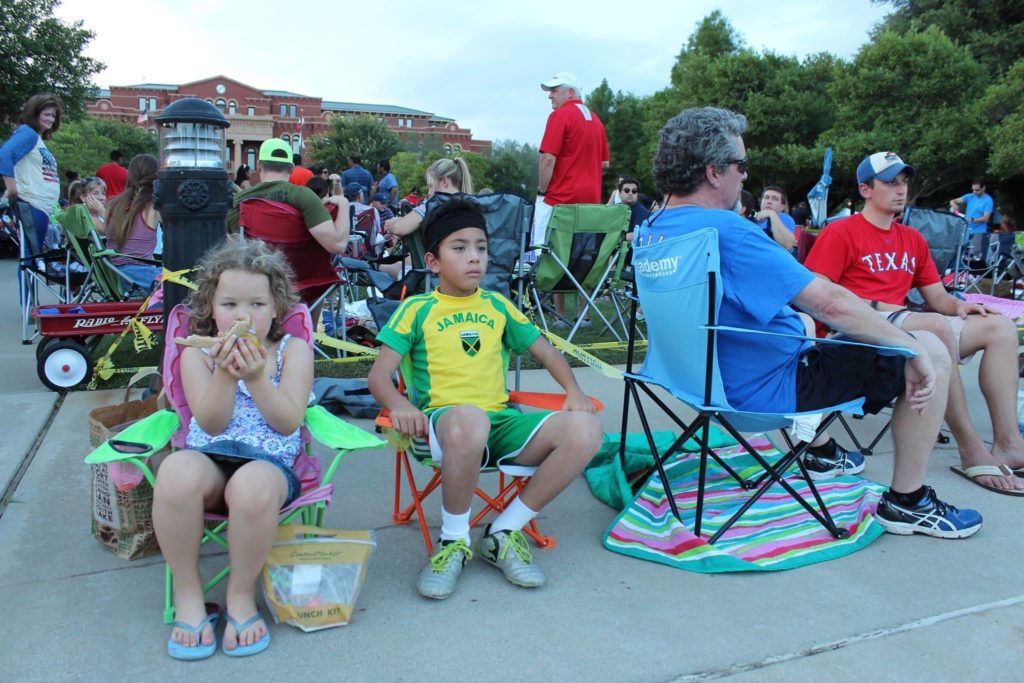 El Día de la Independencia de Estados Unidos de América, que también se conoce como el 4 de julio, es la celebración anual de la nación, un momento para mostrar el orgullo patriótico con el rojo, blanco y azul, no importa si eres naturalizado o si naciste aquí.
Es el feriado o día festivo federal que conmemora la aprobación por unanimidad de la Declaración de Independencia por el Segundo Congreso Continental que tuvo lugar el 4 de julio de 1776 logrando la disolución oficial de las 13 colonias que estaban al dominio de la corona británica en medio de la Guerra Revolucionaria.
El Independence Day se celebra en grande durante el fin de semana y el 4 de julio de 2022 cae lunes. A lo largo de DFW hay varias festividades para toda la familia que comienzan desde el viernes 1 de julio, por supuesto cerrando con un vistoso espectáculo de fuegos artificiales. Esta es una maravillosa oportunidad para participar y adaptarse a las tradiciones del país que nos recibe como un segundo hogar.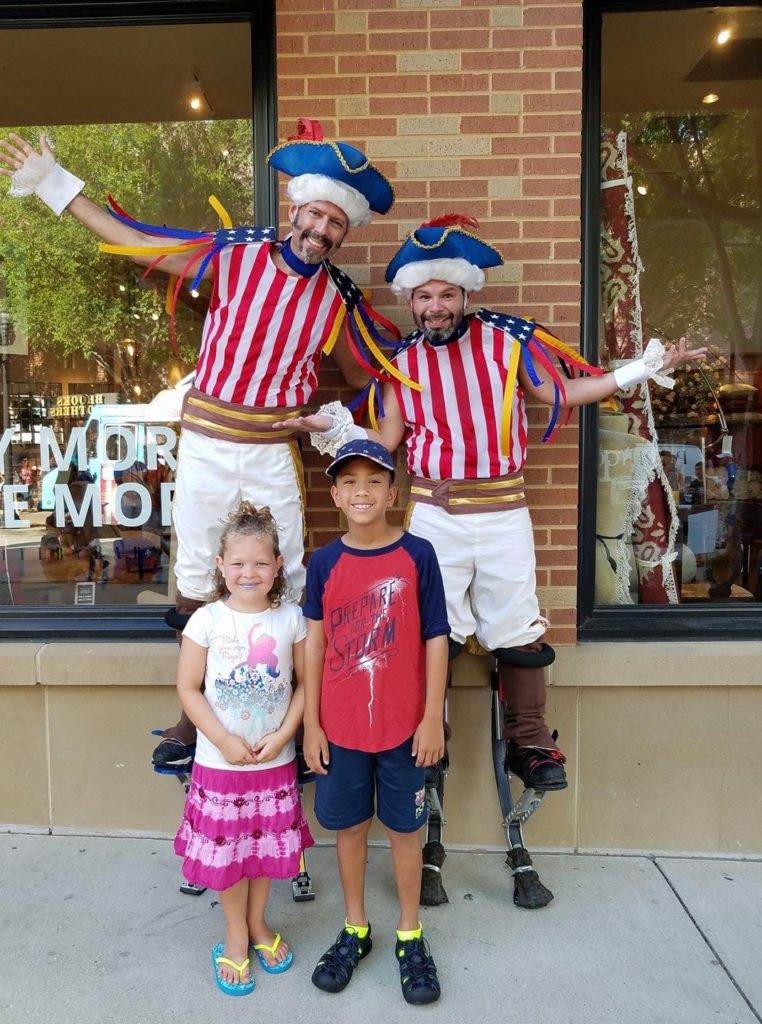 Y es que en el "cumpleaños" de Estados Unidos de América, más de 74 millones de estadounidenses tienen planeado asar a la parrilla (grilling). Las comidas más populares ese día son hamburguesas (85%), carne asada/barbacoa/parrillada (80%), perros calientes (79%), pollo (73%). Cada 4 de julio se consumen 150 millones de perros calientes en USA.
Ahora que muchos texanos están vacunados, finalmente, regresan muchos de los eventos presenciales y este no podía faltar.
Nosotros vamos a la celebración Star & Stripes de mi ciudad Southlake, los fuegos artificiales son como a las 9:30pm y al día siguiente vamos a ver los fireworks al Lago Grapevine, es majestuoso.
Lee mi post de Donde Tomar Fotos Patrióticas Con La Bandera en Dallas.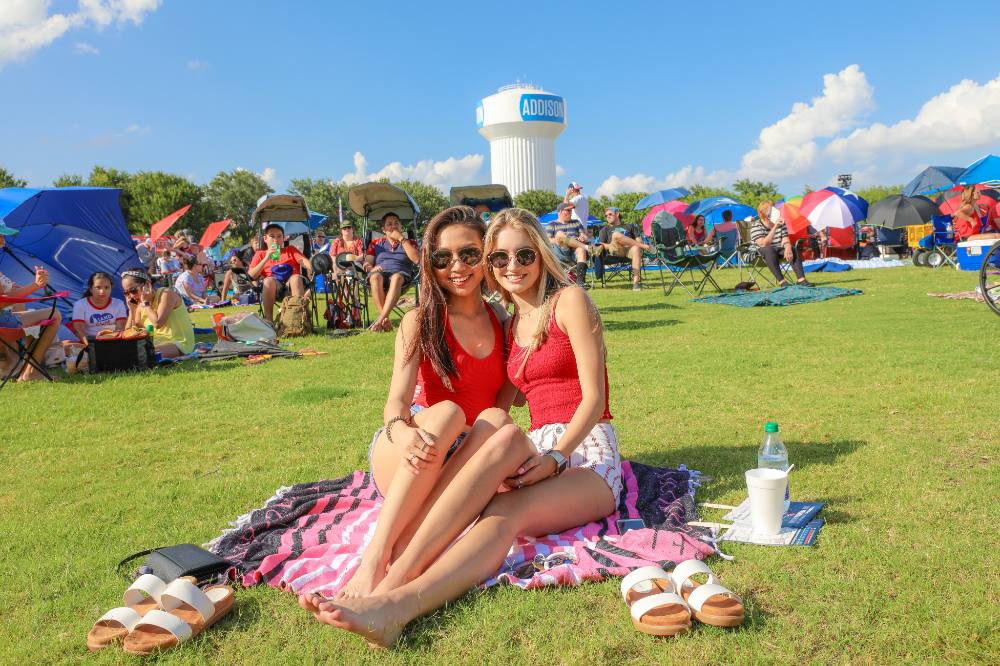 Que debes saber: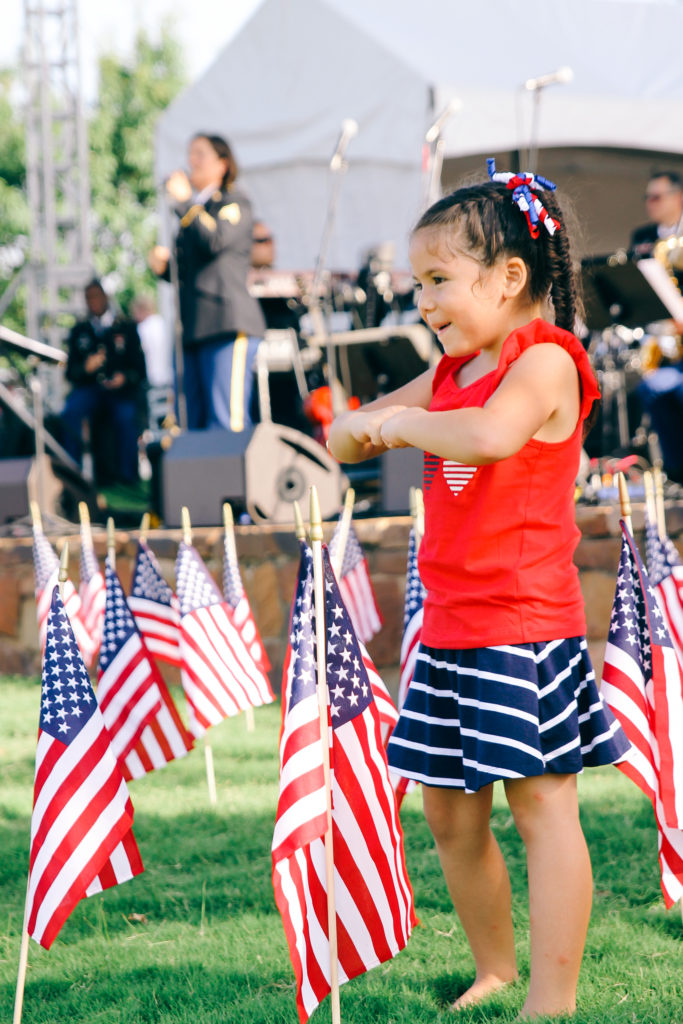 Estos son los mejores eventos en las principales ciudades del Metroplex para ver los fireworks:
1 de julio:
Independence Day Celebration | Farmers Branch: Viernes, 1 de julio. Gratis. 6:30pm–10pm. Farmers Branch Historical Park 2540 Farmers Branch Ln. Dallas, TX, 75234.
Victory's Fireworks over Decatur | Decatur: Viernes, 1 de julio. Gratis. 7pm-9pm. Victory Church 400 US-380, Decatur, TX 76234.
2 de julio:
3 de julio:
4 de julio:
5 de julio:
Sounds of Lewisville Concert & Fireworks | Lewisville: Martes, 5 de julio, 2022. 7pm-9pm. 150 W Church St, Lewisville, TX 75057.
Disfruta este fin de semana patriótico sanamente.