Si blogueas, haces videos y eres activo en las redes sociales no puedes perderte este Twitter Party. Por segundo año consecutivo Hispanicize 2013 se celebrará en Miami y en esta fiesta podrás interactuar con los organizadores, hacer preguntas y prepararte para ir al gran evento en Abril, que en esta oportunidad duplica los patrocinadores y la emoción del 2012. ¡Acompañanos!
Se anunciarán más de 20 sesiones y paneles de bloggers. We will be able to announce more than 20 blogger sessions.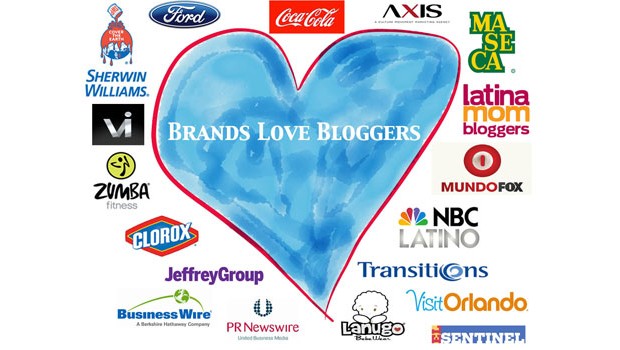 Qué: Twitter Party The Latino & Multicultural Bloggers ULTIMATE Guide to Hispanicize 2013
Quiénes: Latino Bloggers  e Influencers
Dónde: Twitter con el hashtag Hashtag:  #hispz13 http://tweetchat.com/room/Hispz13
Día: Jueves, 21 de Febrero de 2013
Hora: 9:00 a 10:30 p.m. ET
Idioma: Inglés y español
Moderador: Hispanicize – @Hispanicize
Manny Ruiz – @PapiBlogger
Anfitrionas: Rory – @Mcontemporanea y Yoly – @YolyMason
Premios:
We'll give away three prizes!
Each of the three winners will each get a free pass for them and for one other person.
3 afortunados blogueros se llevarán un pase completo a Hispanicize 2013 que incluye a un invitado.
Uno de los 3 ganadores obtendrá un pasaje aéreo de ida y vuelta junto a una noche en el hotel oficial del evento, the Eden Roc.
One of the three will be a grand prize winner and will win a free roundtrip airline pass AND one night at Hispanicize 2013 hotel, the Eden Roc.  If the grand prize winner is from the South Florida area, they forfeit the airline pass.