Are you planning to visit Europe anytime sooner? Whether you are holidaying in Europe for several months or visiting some of Europe's most major towns on a much quick drive, below is a packing list for Europe that covers the essentials for any trip.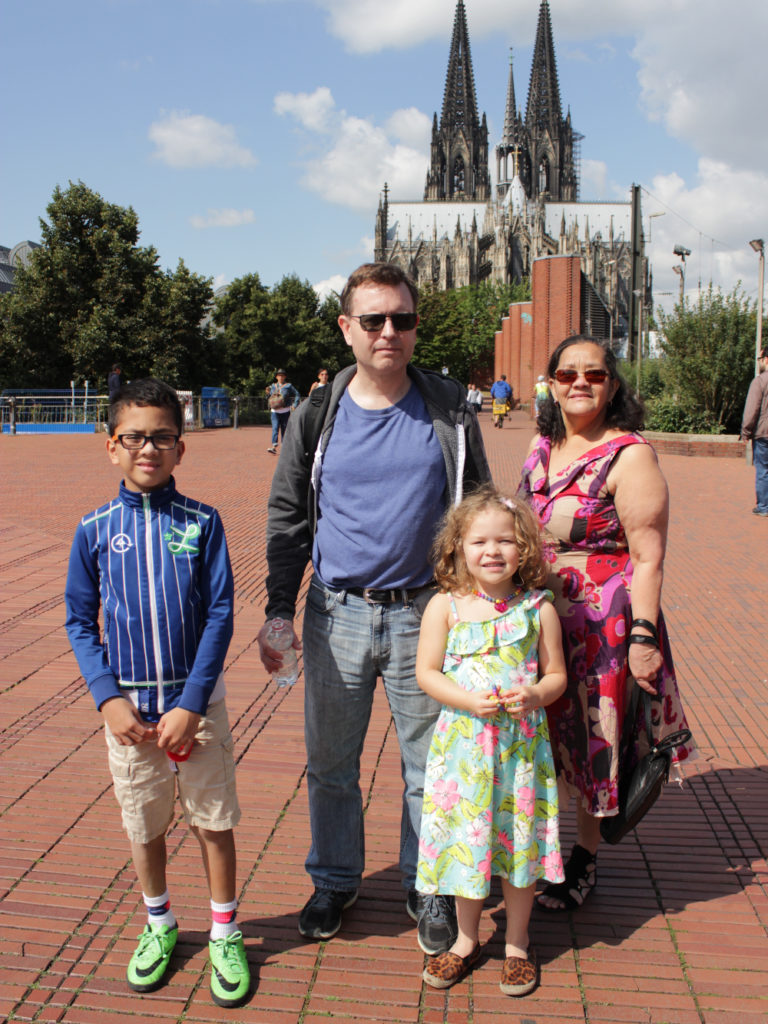 Travel Documents:
Make sure you have a passport that will still be valid at least six months after your trip is over. I recommend packing copies of your tickets, passport, visa, and travel insurance just in case you lose them.
It's also a good idea to write down local emergency numbers and keep them in your bag while traveling.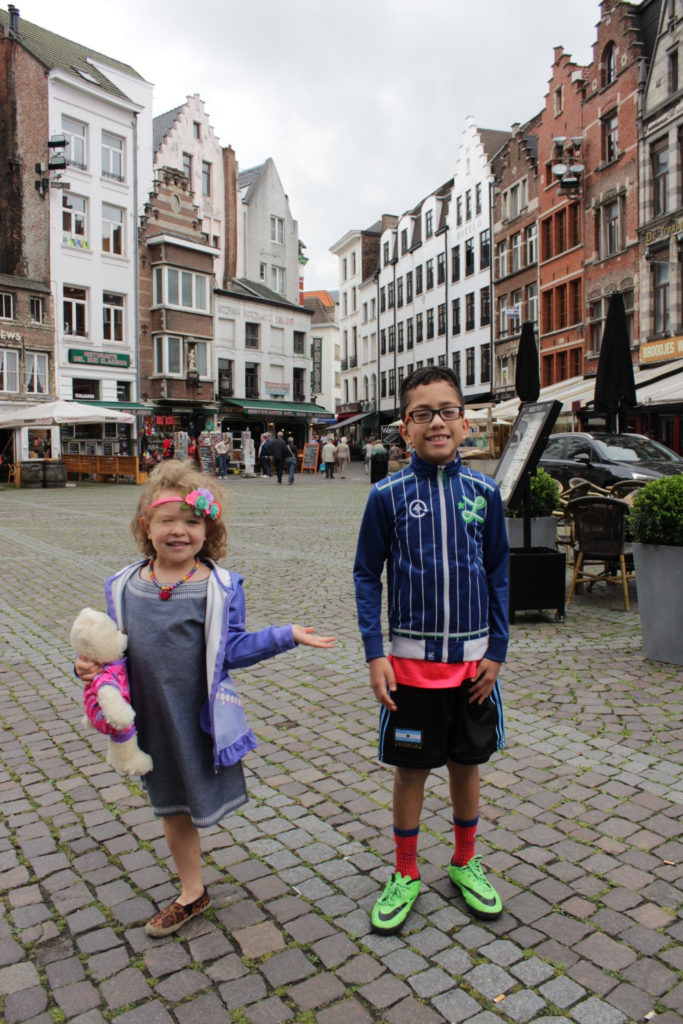 Clothes
If you plan to visit European cities, dress fashionably yet modestly and comfortably. Depending on which region of Europe you travel to, you can bring a lot of layers and comfortable shoes.
Remember to bring raincoats and umbrellas. You may be required to cover your shoulders and knees in order to enter some churches and other religious buildings. So, if you're planning to visit such places, make sure to pack long-sleeved tops, skirts, or loose-fitting pants.
Travel Adapters and Power Banks
If you're traveling to multiple countries in Europe with various plug types, be sure to check the voltage and plug type of the destinations you'll be visiting beforehand or make sure to take a universal travel adaptor with you.
I would also suggest bringing a power bank so that you can charge your electronic devices whenever you want to.
First-aid Kit
It's always helpful to pack a small first-aid kit when traveling to Europe, even though you can usually find everything you need once you get there.
First, make sure you pack enough of any prescription medications you need to last the duration of your trip. Other useful items include insect repellent, painkillers, electrolytes, band-aids, hand sanitizer, and travel sickness medications.
Toiletries
You may be tempted to get toiletries while visiting a European city or region, but to save space we advise putting your products—such as shampoo and moisturizer—into smaller, reusable travel bottles.
Money
I advise bringing extra local money as well as your debit and credit cards.
Most of Europe can be traveled through using pounds and euros, but check about the regions you travel to for the information on local currencies that are being used.
Other Essentials
If you don't enjoy taking pictures with your smartphone, a camera will be ideal for you. If you're carrying anything valuable, take a small padlock. With a safety code, you can program it however you like and feel safe knowing that your belongings are protected.
Bring your own reusable water bottle to reduce plastic usage and costs. If you're going to be in a region with more sunlight, pack some sun protection, such as sunglasses, a hat, and sunscreen.
Always bring a few sealable bags with you. You can use them for storing wet clothing, liquid containers, or any valuables like your passport, money, or smartphone in case of emergencies.