New Orleans is extraordinary; you shouldn't miss out on Mardi Gras, the French Quarter, and well-known sites like the National WWII Museum. New Orleans is the place to be whether you want to party or just take in the aesthetics of live music and art.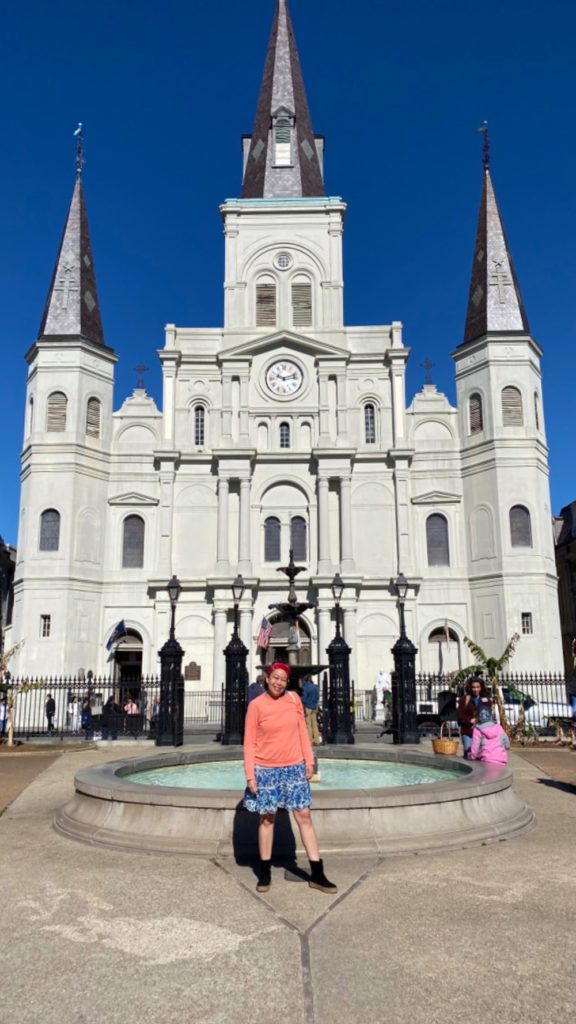 But what should a solo female traveler do in New Orleans? Is it safe to travel there alone? Yes, this is my answer!
Because I visited during Wanderfest and it was truly incredible. Contrary to the popular opinion that New Orleans is only a party destination and a dangerous place for solo female travelers, I recommend it to everyone.
Explore the French Quarter
The French Quarter should be your first stop on your tour if you truly want to experience New Orleans. Also referred to as Vieux Carré, it is the city's true heart and Bourbon Street, New Orleans' most well-known party district, is the French Quarter's main attraction, but if you're a solo female traveler, avoid staying out late here.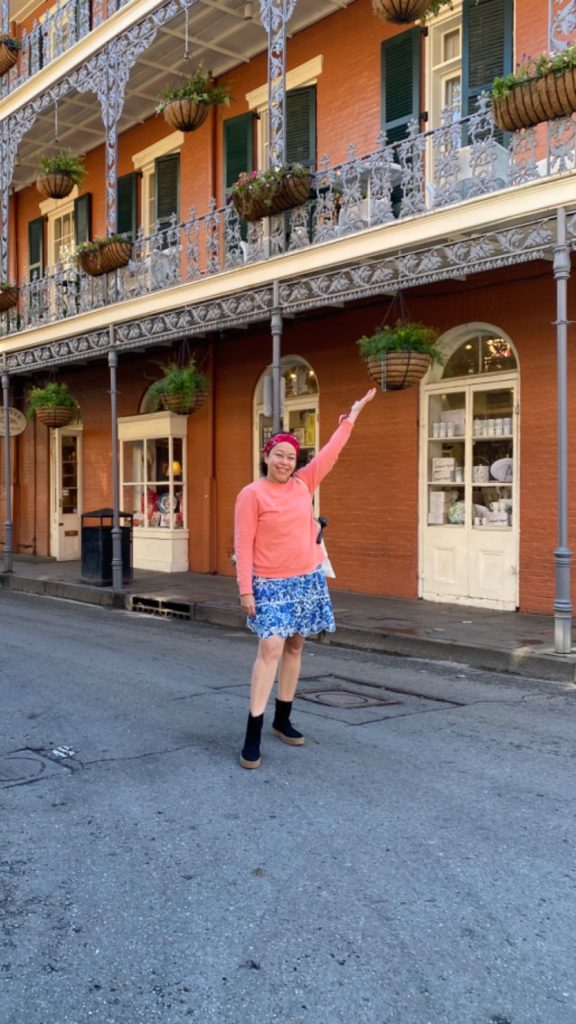 Take a walk down Frenchman Street
Frenchmen Street is more authentic with live musical performances, restaurants, clubs and bars, and art galleries that are popular among locals. This was my favorite place in New Orleans to spend an evening because of the lively atmosphere.
Admire the lovely homes on Garden Street
For a glimpse at some of the city's most stunning residences, take a stroll through the Garden District, which is less than 3 miles south of the French Quarter. Some people including me, even preferred the Garden District to Bourbon Street, citing its calm environment as a refreshing change from the city's densely packed tourist attractions.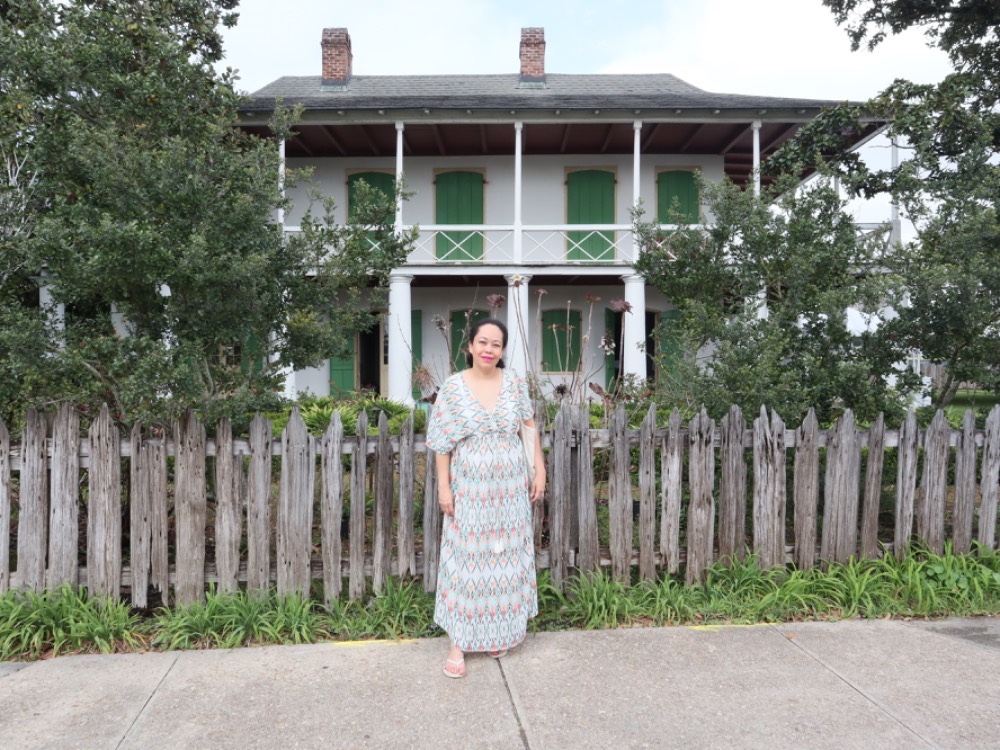 Enjoy a delicious lunch at Commander's Palace
A New Orleans historic site since 1893, Commander's Palace is tucked away in the Garden District. It is renowned for its Haute Creole cuisine and has brought back the three-martini lunch, serving 25-cent cocktails with your lunch. All of their food is excellent, but they are particularly praised for bread pudding!
Go to the National WWII Museum
The National WWII Museum is enjoyable without having to be a history nerd. The museum has a substantial collection of artifacts and instructional movies that cover every facet of the conflict, from the Holocaust to the Pacific War to D-Day. Located on the Magazine Street, the National WWII Museum is open every day from 9 a.m. to 5 p.m.
Stroll Down Magazine Street.
Magazine Street, which runs through the Garden District and Uptown and begins at Canal Place in the Central Business District is a well-known commercial hub in New Orleans, packed with high-end restaurants and branded shopping centers.
Visit a New Orleans Cemetery
While this is a creepy little adventure, a trip to New Orleans would be incomplete without a cemetery tour. You can find them easily. Despite being in somewhat rougher parts of town, the St. Louis Cemetery tours are among the most popular among locals and tourists alike.