Disclosure: This is a sponsored post. Thanks to Crest for making this article possible. My opinions are my own!

2019, here I go! I am so excited for this year, already have my vision board, my planner and all the energy to follow my new year resolutions, one of them is to really improve my oral care, lose a few extra pounds, also eat healthier, take time for myself and save more money… but talking about savings and keeping a oral routine, it's time to stock up on Crest for the New Year with 5x the Fuel Points on Crest products at Kroger. I only want the best for me and my family, that's why we always use Crest every day.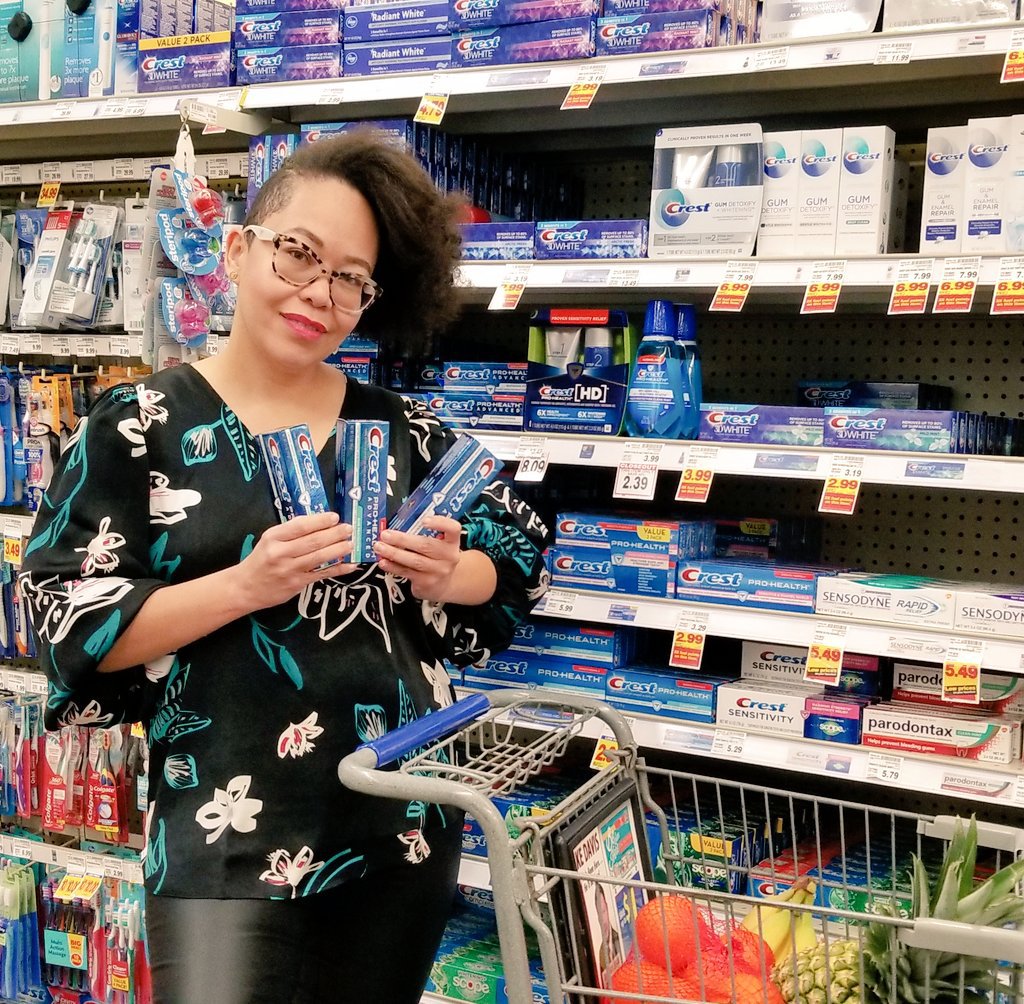 But first, here are a few ideas of how to stick on your New Year's resolution:


Talk with your friends about the idea of a new habit, get motivated
Make a vision board
Life is not perfect and maybe some of your resolutions are just like the ones you made a year ago! Keep trying!
Drink more water, exercise, love more, smile often, brush your teeth for 3 minutes with Crest and think about how to plan your day ahead. That's what I am doing right now.
Improve mental well-being: think positive, enjoy life and hug your love ones.
Make an appointment and visit your dentist.


How cool is that? Can't wait to go shopping with my daughter at our local Kroger!