Aclaratoria: Esta es una publicación patrocinada por Prudential, todo lo escrito es de mi autoría. Gracias por invitarme a ser parte de las embajadoras de esta gran empresa de soluciones financieras, durante Hispanicize 2017 en Miami.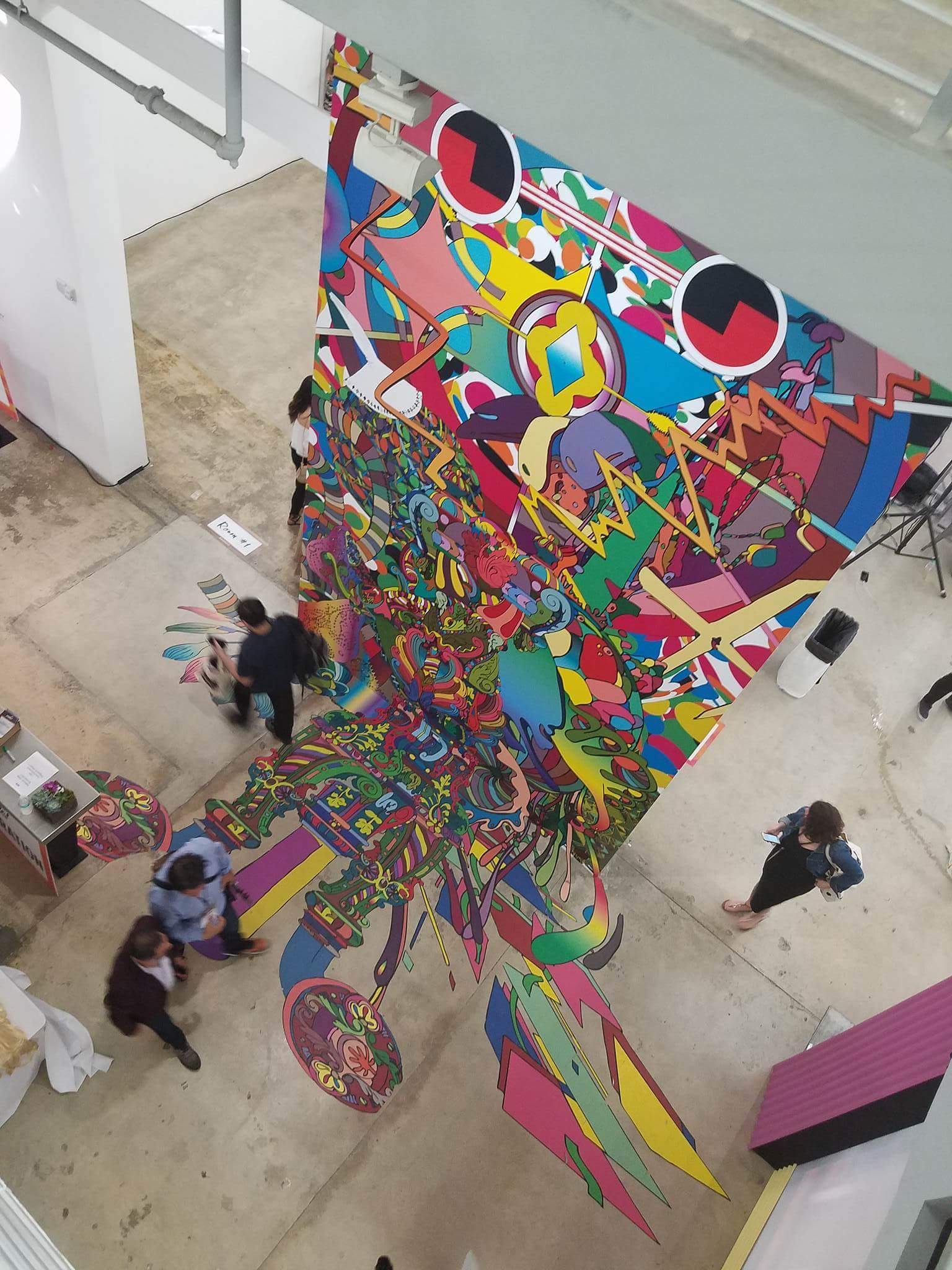 ¡DiMe! Summit, es un evento anual de un día lleno de actividades, talleres, marcas, influencers, creadores de contenido y celebridades que inaugura oficialmente la semana de Hispanicize 2017. El segundo ¡DiMe! Summit tuvo como escenario al Rubell Family Collection en Wynwood, el famoso distrito dedicado a las artes urbanas en el centro de Miami.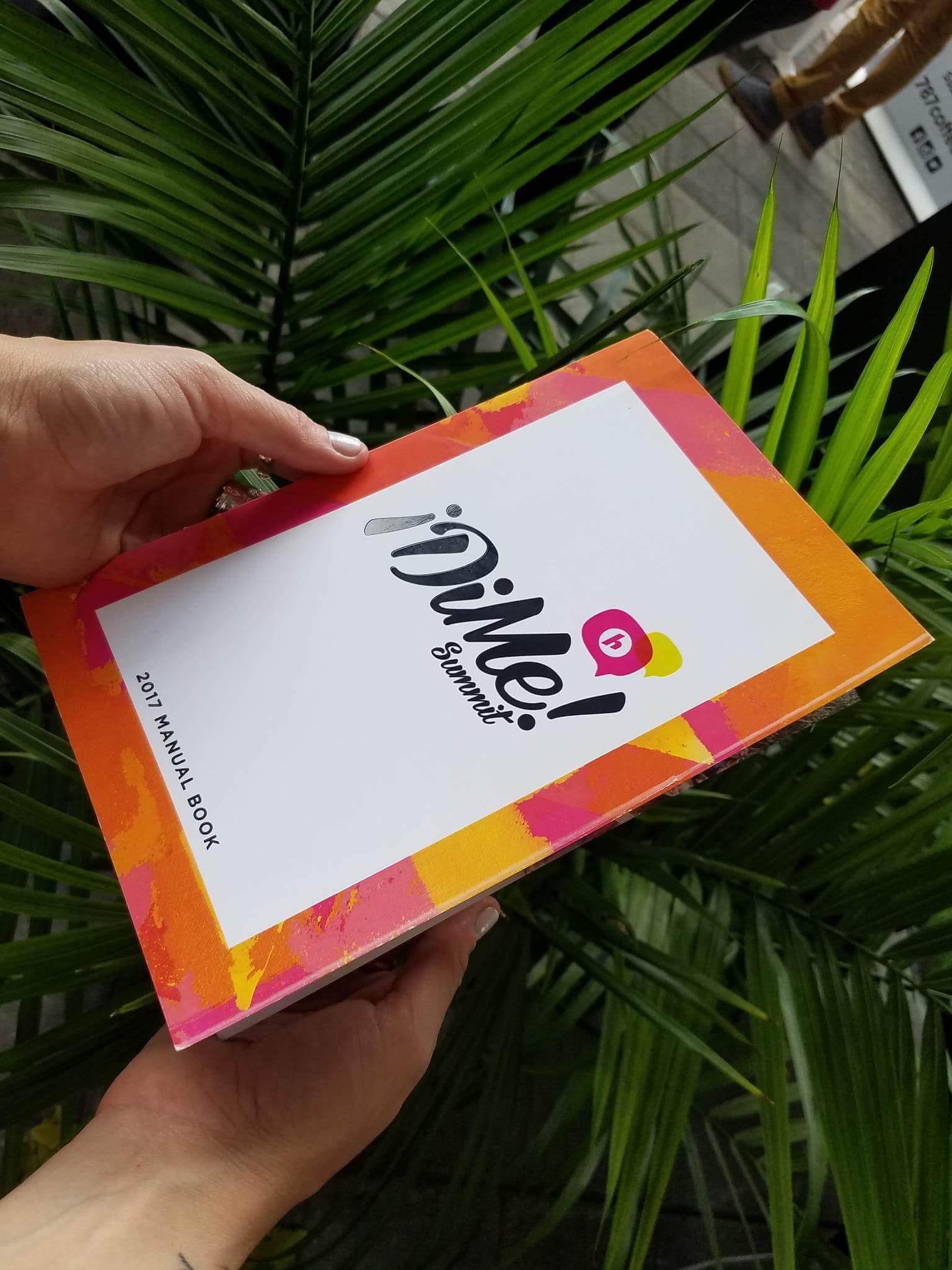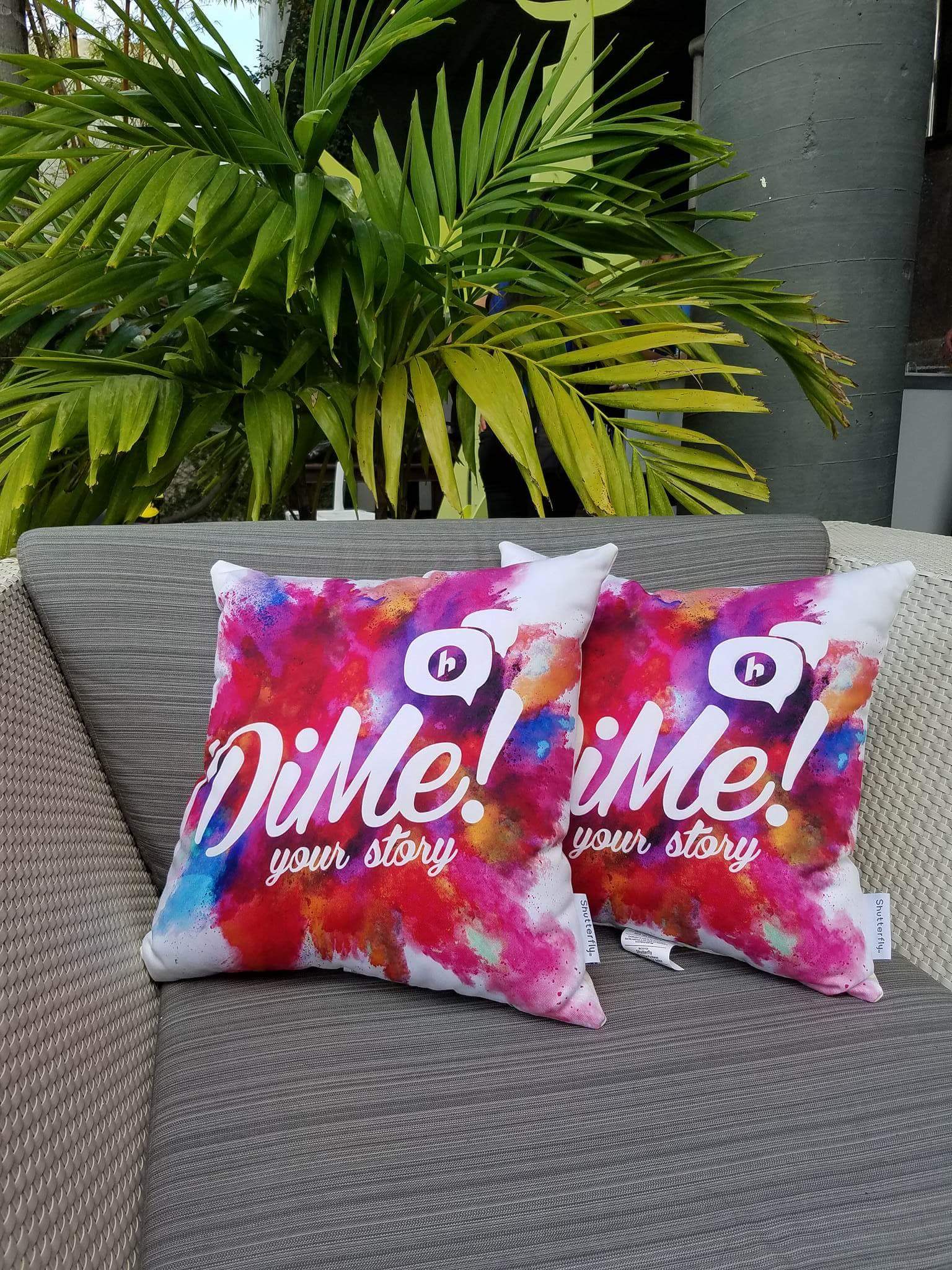 Prudential se lució como uno de los grandes patrocinadores, presentando hasta un desfile de moda muy original con diseñadores latinos que dieron a conocer parte de su colección donde los influencers eran los modelos, además GLAMSQUAD se encargó de todo lo que fue estilismo teniendo como resultado una tarde muy chic.
¿De qué trataba la agenda? Talleres de escritura creativa, fotografía, como grabar, editar videos, estrategia de marca, redes sociales y mucho más.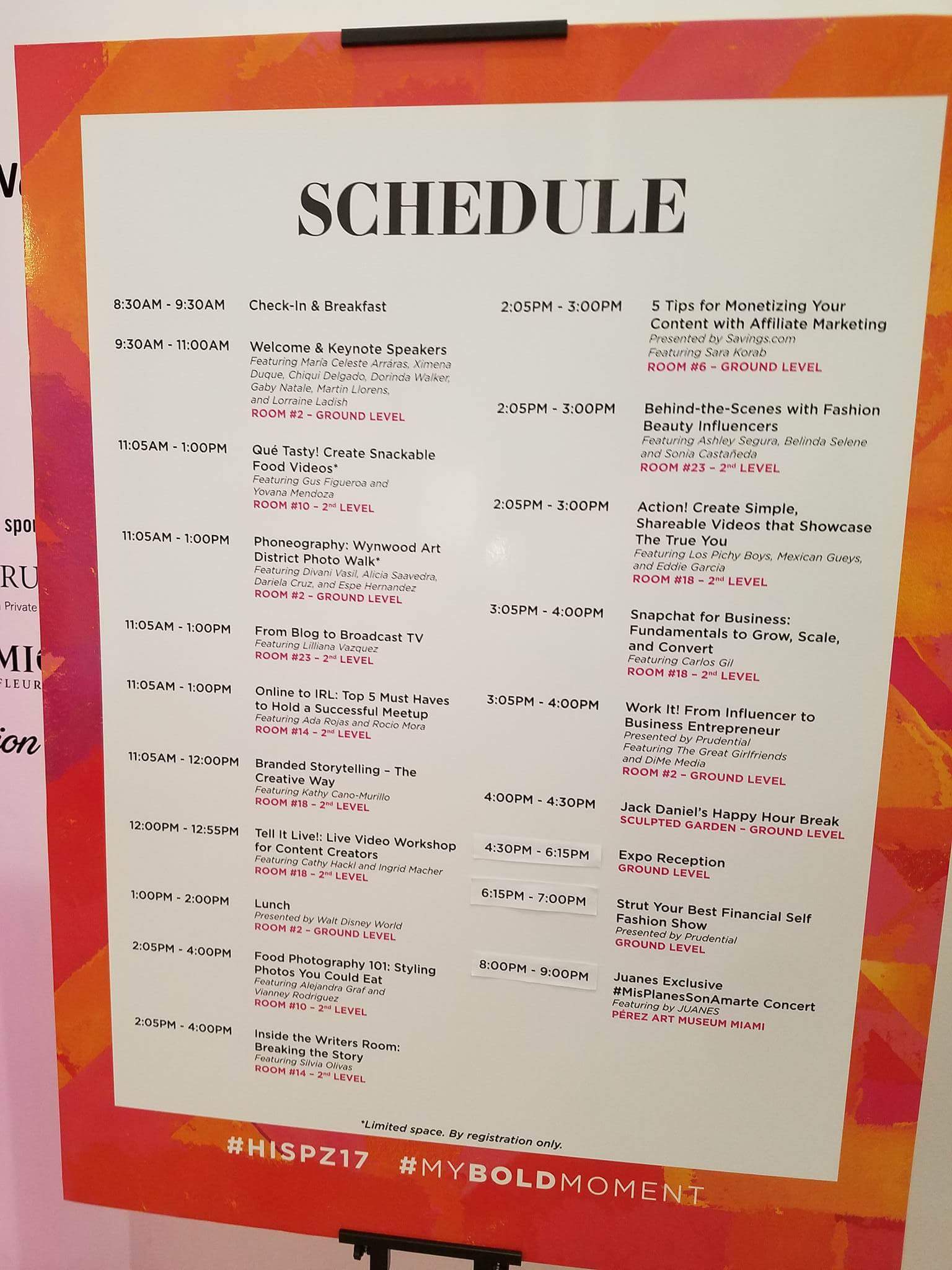 La mañana comenzó con un desayuno muy al estilo de Miami con croquetas, empanadas, pastelitos y hasta mimosas.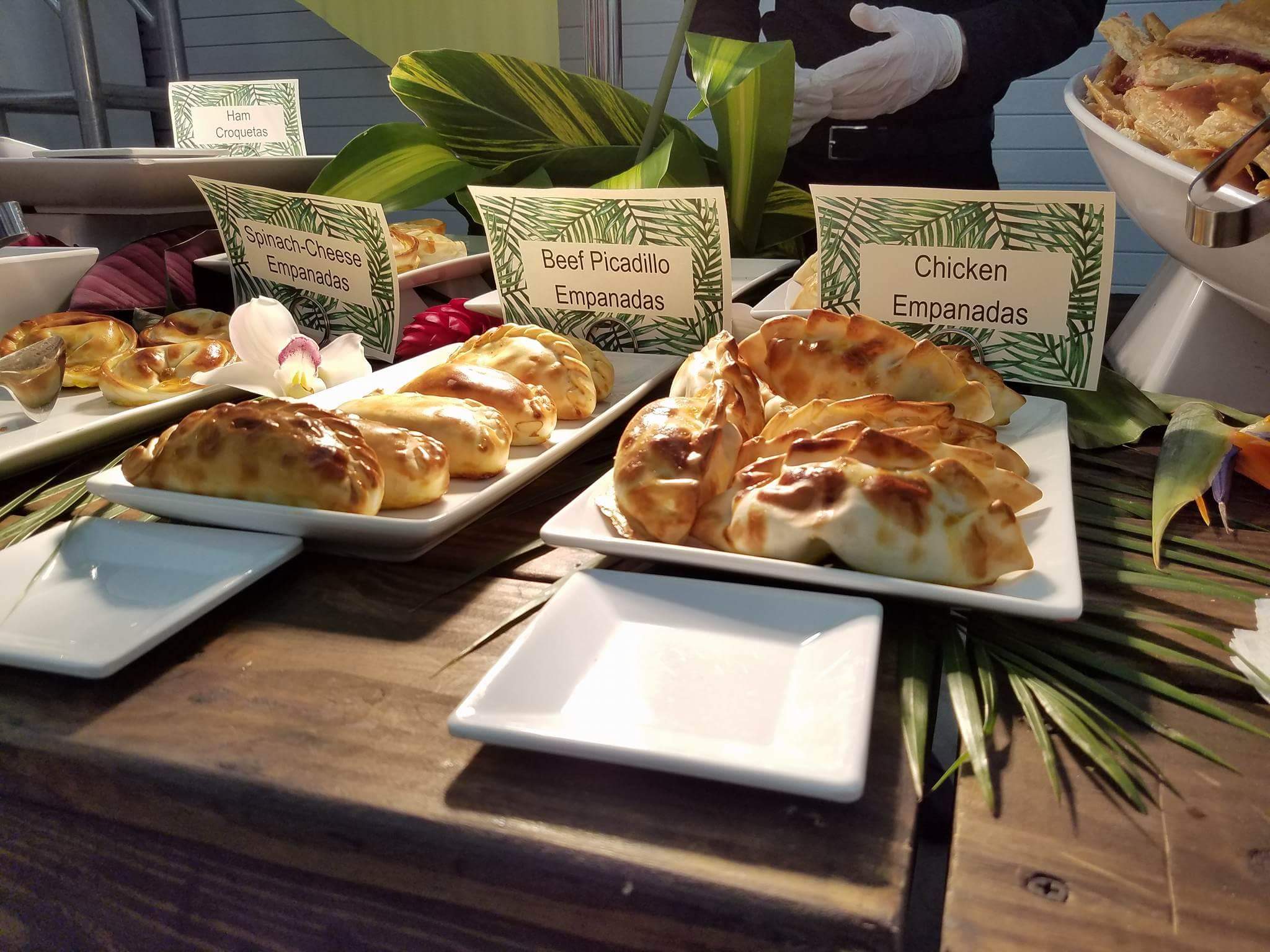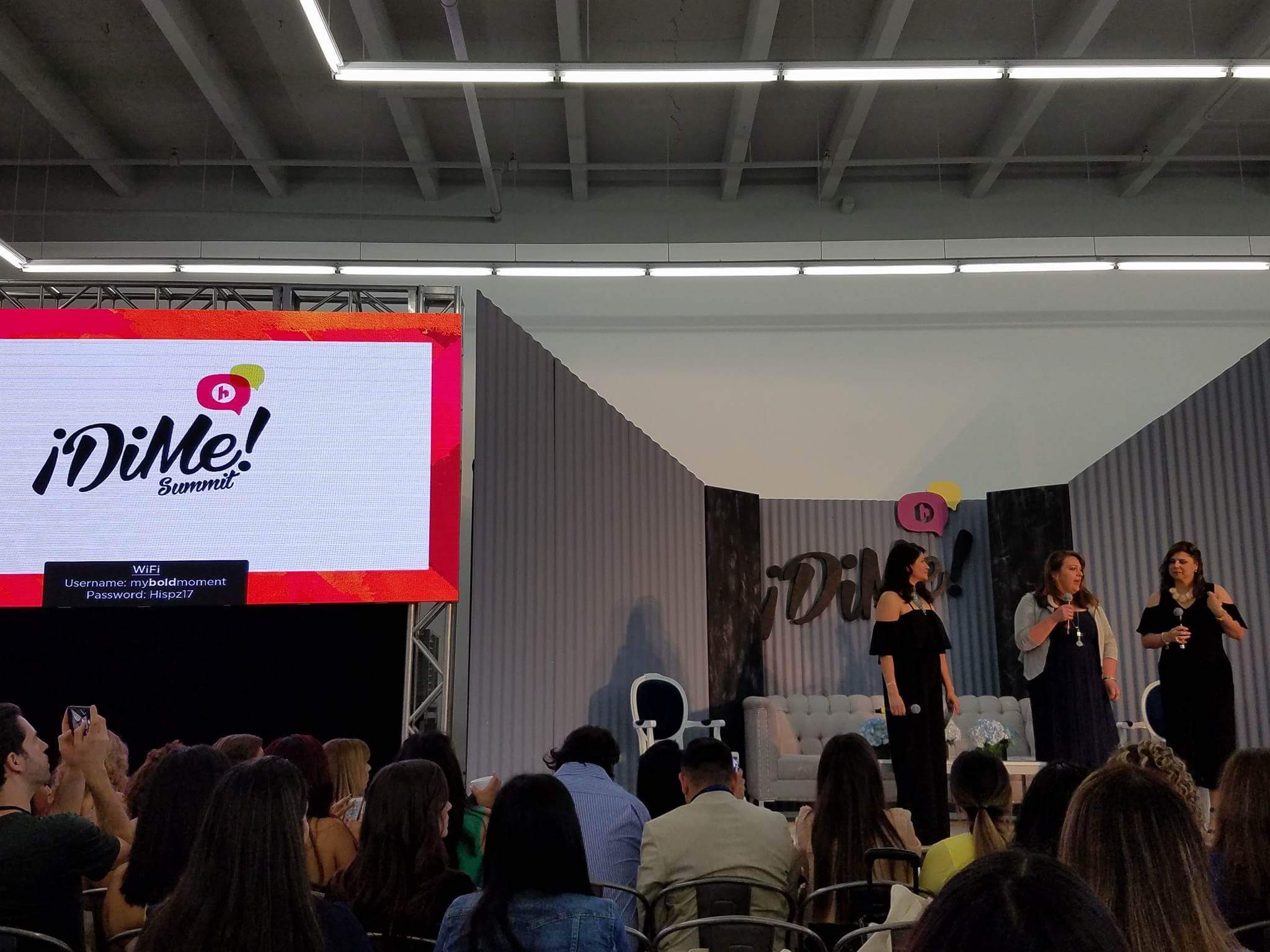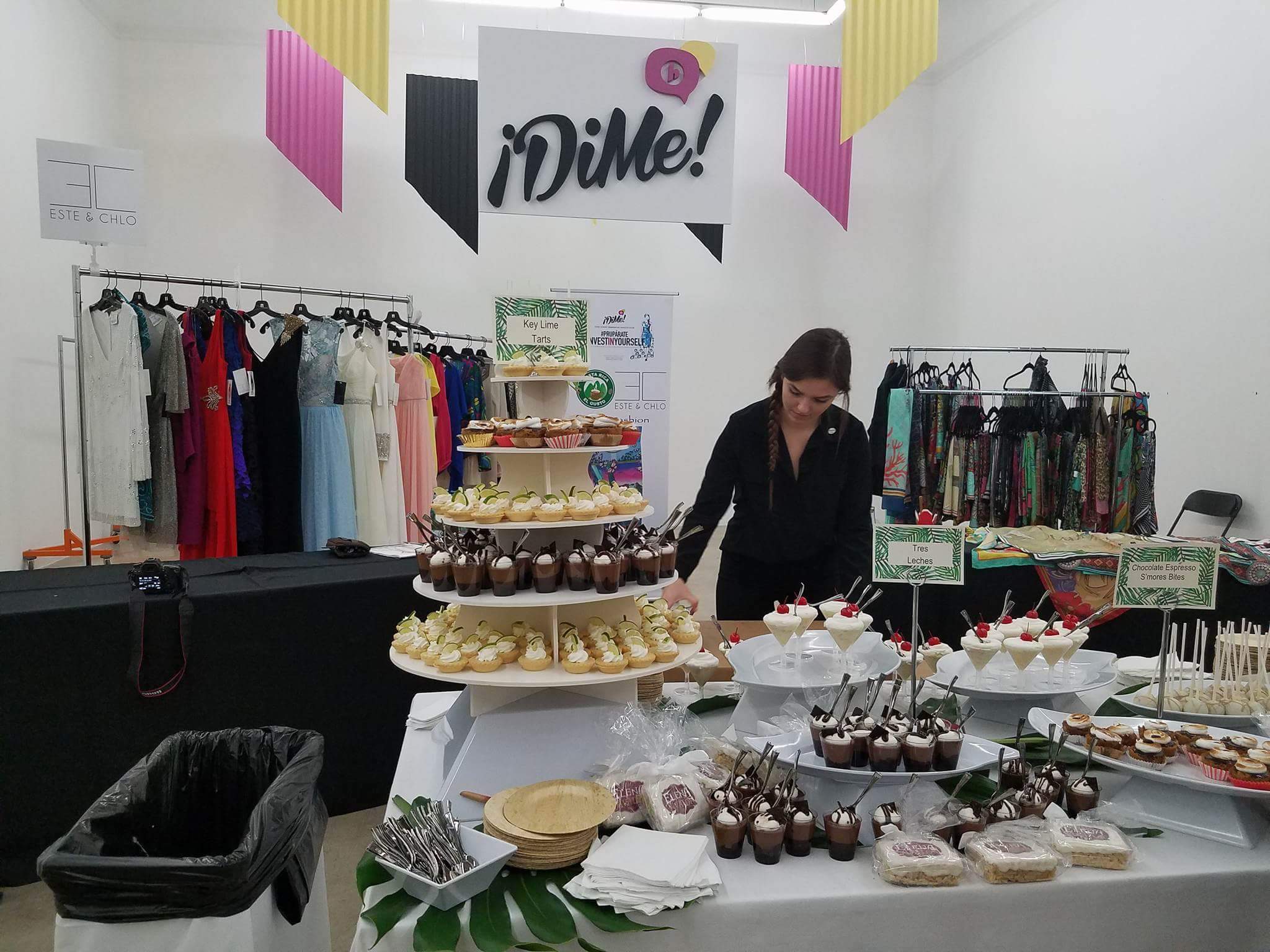 Prudential también contó con un panel de expertos -Financial Empowerment within the Latino Community Moderated and presented by Prudential in association with the National Association of Hispanic Journalists.
Aprendí que:
Nunca es muy temprano para comenzar a planificar tu futuro retiro. En la vida llega un punto que deberíamos disfrutar sin llegar a tener tantas preocupaciones en materia de dinero.
Cuando ya tus padres estén viejitos, preguntales sobre sus ahorros, seguros de vida y hasta hipotecas. Es mejor estar preparados.
Toda mujer debe entender y conocer sobre temas financieros, comenzando desde cuentas bancarias hasta su estado de crédito.
Toma unos minutos sentarte con un asesor financiero, esta persona contestara todas tus dudas y te ayudara a tomar mejores decisiones.
Aun, muchas mujeres latinas guardan dinero en efectivo en casa, como en frascos de galletas o inclusive debajo del colchón. Es importante tener una cuenta bancaria que gane intereses.