Fall celebrations are looking different this year, as families explore ways to experience their favorite traditions safely at home. For Latinos, el Día de los Muertos is no exception, as they look forward to honoring their departed family members through a colorful celebration of life filled with music, food and decor. Target makes it easy to celebrate safely at home with a wide selection of festive decorative items, books, and Good & Gather products to set the mood and make the perfect dishes for los difuntos.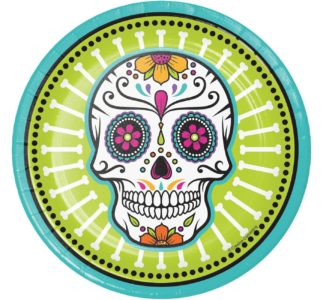 Recruit the entire family to decorate with sugar skulls, make homemade pan de muerto, or teach the younger generations about the holiday's many traditions through colorful art. Target has everything you need to make el Día De Los Muertos as memorable as ever:
Día de los Muertos Sugar Skulls: Whether decorating a small space for the holiday or looking for one more piece to add to your Día de los Muertos altar, you'll be set with these bright, festive classic sugar skulls. Complement with a velita and some marigolds for an eye-catching display.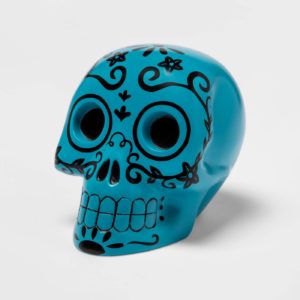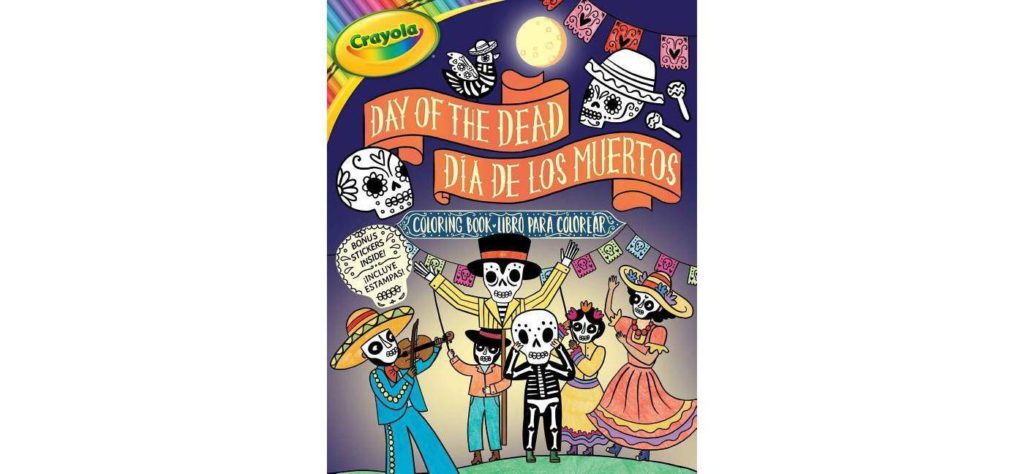 Calavera Dessert Plates: Bring the festivities to life on these themed dessert plates, featuring a decorative skull set against a colorful background. Sold in packs of 24, these disposable paper plates coordinate with all Día de los Muertos party supplies.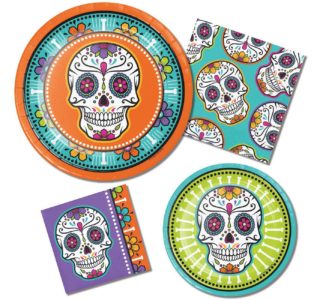 Good & Gather: Find all the ingredients you need to make homemade pan de muerto, champurrado, tamales and if you're feeling creative, your own sugar skulls!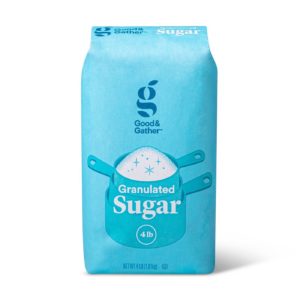 The assortment is now available in-store and at Target.com, at prices ranging from $5 to $10.