Disclosure: This is a sponsored post. Thanks to Crest for making this article possible. My opinions are my own!
A few days ago, the world celebrated Valentine's day with love, roses, lot of kisses but also, candy, chocolate and fancy dinners. It's one day to be loud about that special personal in your life! But with all the good stuff, remember to keep up with your oral care routines as these treats will not only linger in our fridge but also in between your teeth and gums.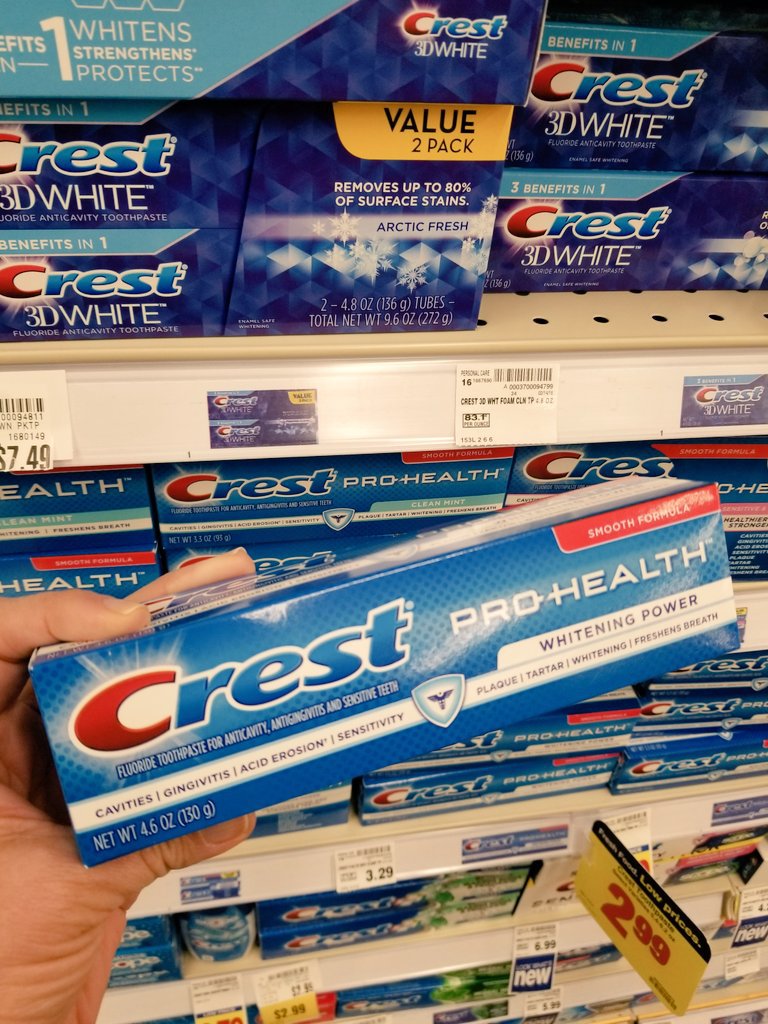 Here at home we avoid restaurants and crowds! We celebrate with the kids, and hubby bought orchids, somehow he thinks it is my favorite flower, and also french macarons. I am thankful for my family! I made a delicious meal and did open a bottle of moscato. Couldn't be better! Make it a priority this month to make sure you're using a toothpaste with extra protection to combat the sweet treats like Crest Pro-Health. I am remembering to myself every day and to my kids how important is to brush their teeth and floss for a healthy smile. Two weeks ago Chloe and Chris had their first visit of the year to the dentist! Everything is fine and kids promised to working hard to keep away "ugly monsters" as know as cavities!
With that promese, I am so happy that Crest has a post-Valentine's Day reminder to stock up on Crest toothpaste using the $2 coupon at Kroger store. The coupon can be found in Sunday newspapers nationwide on 2/24. So, you can have enough toothpaste in the cabinets in every bathroom at home!
Can't wait to go back to my local Kroger with my daughter to take advantage of this great offer.
Remember on February 24th, 2019, Crest will be releasing a national $2 coupon that can be used on a variety of Crest toothpaste products. There's also a Buy 5, Get 5 offer in Kroger stores, which makes the toothpaste free! Don't miss it!